What are customer-facing applications?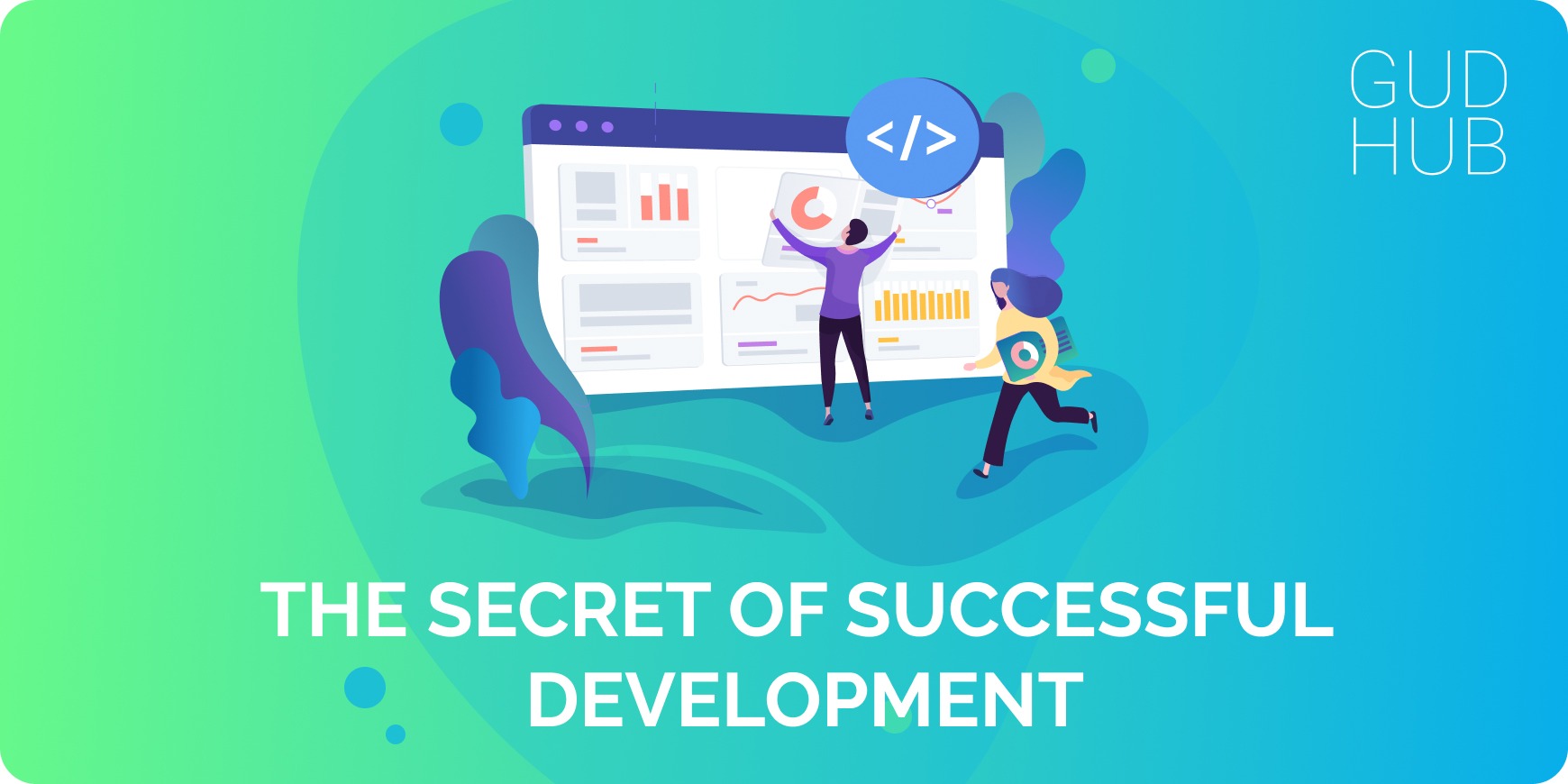 Intro to customer-facing apps
Mobile app development is becoming more accessible every year, which is especially useful as its importance is growing at a commensurate pace. Users have become so dependent on their smartphones and tablets that it is natural for organizations to deploy applications to improve interactions with customers and partners. Serving mobile internet users has evolved into a convenient addition to the direct demand for any brand which doesn't want to keep up with its forward-thinking competitors. More than a decade since the App Store launched, mobile apps have become an integral part of the software and media landscape. Despite its widespread adoption, many business owners may view a consumer-facing mobile app as an addition to their core business that does not increase the bottom line.
Therefore, creating and investing in customer-facing applications is becoming more and more in demand. However, this is not an easy step, as there is a lot to be done on it. Doing and presenting something substandard, and not only does it fail: it also damages your reputation by encouraging people to associate your brand with sloppy work.
When you get into building mobile apps at the scale, you need to have a clear idea of ​​how best to create great client-facing software. Below we will go over customer-facing apps, how they are uniquely used in development challenges, and illustrate a few successful use cases.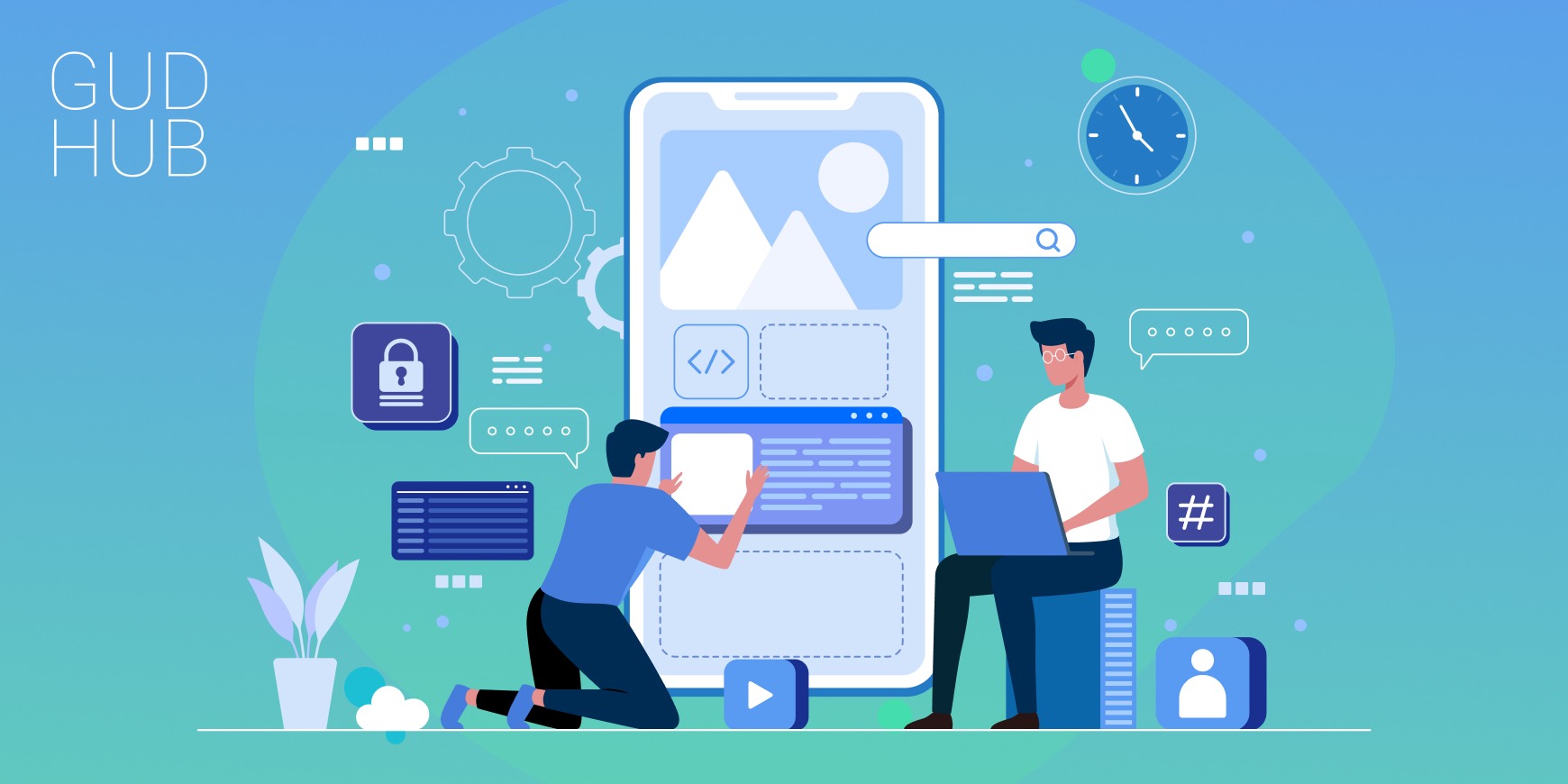 Customer-facing definition
To start, let me briefly explain what does Client-facing app mean.
Broken down into its simplest form,
user-facing is an application
that is connected to your company's systems and allows your customers to interact directly with you.
In business-facing processes, consumer-facing functions are important and are used to understand consumer needs or to solve problems that a computer or automated software would have great difficulty with. A customer-facing role involves direct interaction or communication with the client, sometimes in person.
Another must-have customer service mobile app these days is these, which serve the same purpose as a website. Any application that the end-user has direct access to qualifies as a customer-facing experience. Depending on how consumer-facing companies break down their software services, there can be many
customer engagement apps
.
Client-facing applications
will work closely with back-end ones to deliver a superior service to the end-user. Product delivery is also a customer-facing business process.
Why the customer-facing app is a competitive advantage?
A customer-facing experience and the creation of such examples of apps add worth and help build long-lasting connections with your customers. Client-facing services can include but are not limited to hardware or applications interacting with your clients.  
Consumer-facing applications are fantastic for business-to-customer brands such as Walmart and Lowes as well as social media platforms like Instagram and Twitter. Businesses that cover a large range of industries including but not limited to banking, fabrication, transport, real estate, and health care can all increase their client retention and easily achieve a high ROI by offering tailored portals and apps. 
Customer-facing products can cater to a large range of demands, such as:
Purchasing:
Helping customers easily acquire goods and or services rendered by your company.
Returns:
Allowing consumers to easily return goods and or services rendered or produced by your company for another good or service, or a complete refund of their purchase.
Quotes:
Making it possible for clients to get a quick and easy quote for a job or project before agreeing to the service.
A good example of a premium customer-facing app is the Capital One mobile banking program. You can easily track your purchase and credit history, replace a lost or expired credit card, edit or update your account information, and deposit checks or wire money to loved ones. With such platform examples as GudHub, you can use its app features to satisfy all the wishes of your clients. Use GudHub Low code platform to learn how it works in practice.
With a little time and a lot of effort, creating a phenomenal
user-facing app
with a good design can be just the thing to propel your company to the upper echelons of your industry.
Top of client-facing app development challenges
Creating customer-engagement apps can come with many challenges, but if you are able to overcome them and create a successful application, it could propel your business to newer heights. 
A few of these challenges are :
Filling a variety of new positions

Finding qualified UX/UI designers

Securing the financials 
Being able to overcome these challenges can take time and a lot of effort. Finding the right UX/UI designers can be downright exhausting. It is important to find a designer that understands not just what you want out of the application, but your client's base's needs as well. This application is a direct reflection of your brand and can put your company on the map.
How to create a successful consumer-facing app?
When it comes to developing your company's customer-facing products, there is no right or wrong way to do it. There are however a few things that you should make sure you get right the first time. 
1. Consult your customers 
One of the most significant steps and some would even say it is the first step, is to consult your customers. It is crucial to know what they are looking for in an application. Without doing this, you could risk putting in a lot of time and effort into creating an amazing app that doesn't quite hit the mark with your clients base.
The best way to do this would be to compile data from a few methods. Of those, I would suggest social media and email campaigns to reach out to your customer base. 
2. Design detailed prototypes
The next step in this process is to design detailed prototypes. Doing this will not only get you to the best possible version of your app, but it will also help you understand which elements function well together.
Once you have ironed out the prototypes, you are going to need to identify your MVP (minimum viable product). You may start out just wanting to create a simple, unassuming program. Then as you progress you realize you have created a behemoth that is not only complicated but also not quite what you were going for in the first place. 
By setting and sticking to your MVP you will be able to see and deal with this scope creep without much time being wasted. If at any point during the process it becomes evident that your project is becoming more than it should be, you can easily go back to your MVP and start cutting things that were not meant to be there in the first place. The last thing you want to do is create a program that is so inundated with useless features that your consumers just choose not to use it. Your clients would prefer you to take a little extra time to put out something useful than to have to sift through an application overflowing with things they would never use. 
3. Choosing the right developer and committing to iteration
Selecting the right developer for the job and committing to iteration is probably the hardest out of all the steps to take. It is important to find the right developer, someone who understands what you want out of the application and is capable of providing this. In a consumer-facing business, you and your developer also should be prepared to go through as many iterations as necessary to put out the app that not only you think is right, but that your clients will appreciate and use.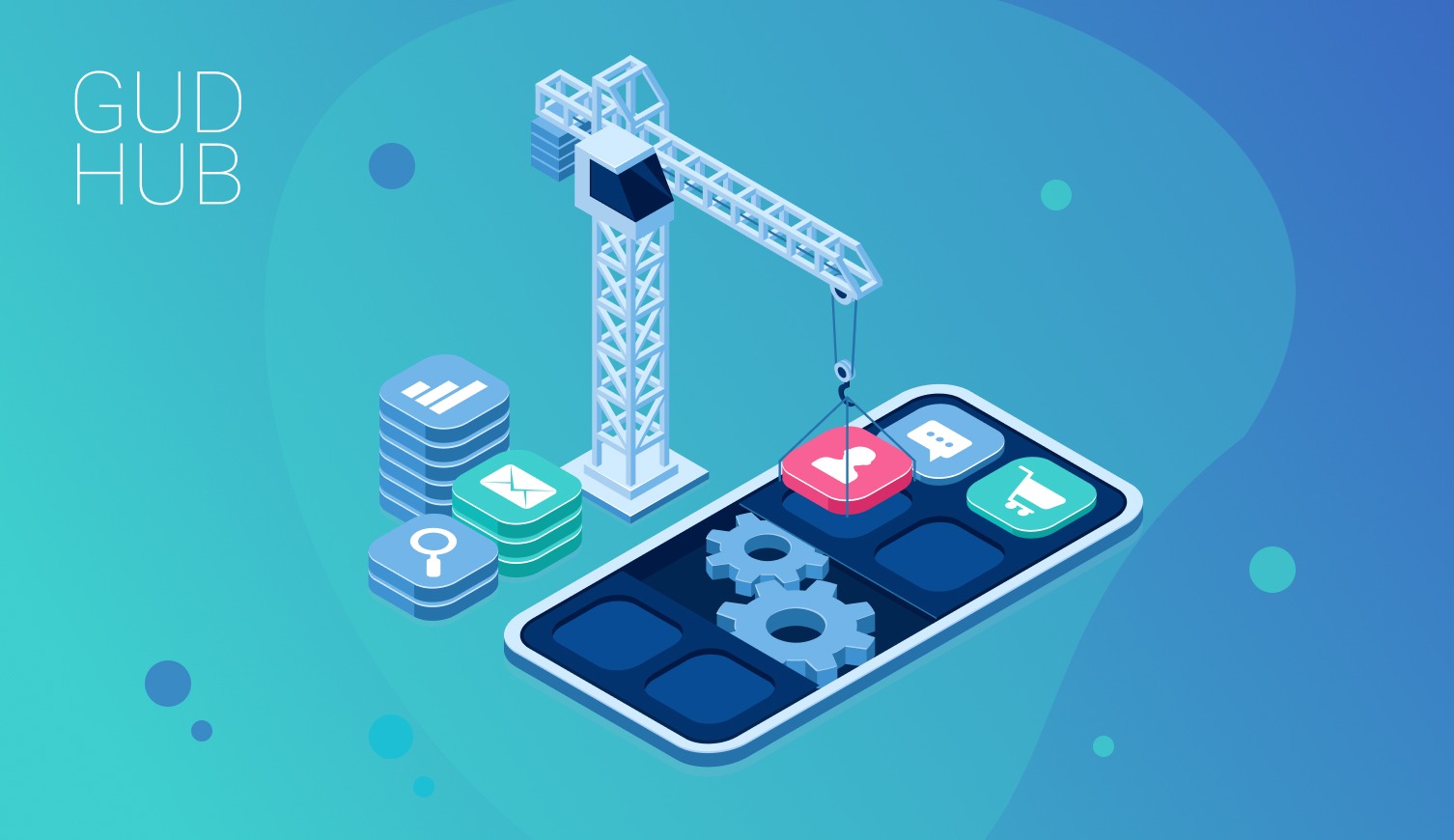 Final thoughts
Like in any endeavor, creating consumer-facing software won't come easy. There are many challenges to overcome, ranging from sourcing and keeping talent with the right skill sets to carry out your demands, to deploying and advancing your product. With customers' increasing demand for the latest technology and ease of access, this requires constant attention and the ability to constantly adapt to the avalanche of changes that come. 
With all being said, if you are able to endure and overcome all of these obstacles, you will be well on your way to creating, managing, and improving a Customer-facing application that will catapult your business to the next level.
Talking about client-facing applications, many questions may arise. In this article, we have tried to answer them. We took you through the customer-facing definition, told you about challenges you may encounter in the customer-facing process. Here you can find the main advantages of creating such apps and some advice on how to make them successful.